Port Renfrew Fishing Report
January 10, 2019

Island Fisherman

2490
Find out what's working and what's not when fishing in the Port Renfrew area on Southern Vancouver Island. Tips, best practices, places and the go-to lures are just a sample of what you'll find in our fishing report.
Port Renfrew Tides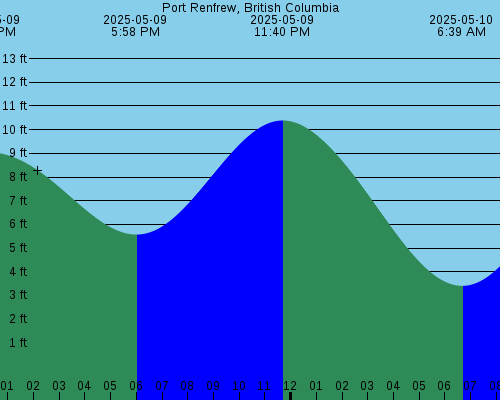 Port Renfrew Weather
Port Renfrew Fishing Report
Thanks for visiting the Port Renfrew Fishing Report. Please check back soon for information about this beautiful area. Please contact us if you're interested in providing a fishing report of the Port Renfrew area.