2021 Name That Lure Contest Results
Last year, 1,796 of our subscribers took our quiz but only 212 people completed a 100% entry, which qualified them to win from our prize pool. This year, we'll see who passes the test, and how many time it takes to get it right.
2022 Name That Lure Contest
This year's contest rules are are simple:
You may take the quiz as many times as you like, until you reach 100%.
Only 100% correct quiz responses will qualify as an entry for the prize pool random draws. Completing the quiz correctly does not guarantee a prize (it does, however, guarantee bragging rights).
All entries must be made before midnight, February 26, 2022.
Participants must be subscribed to the Island Fisherman Magazine e-newsletter; winners will be announced in the newsletter (First Name and Last Name's first initial). Winners will also be contacted shortly after, by email.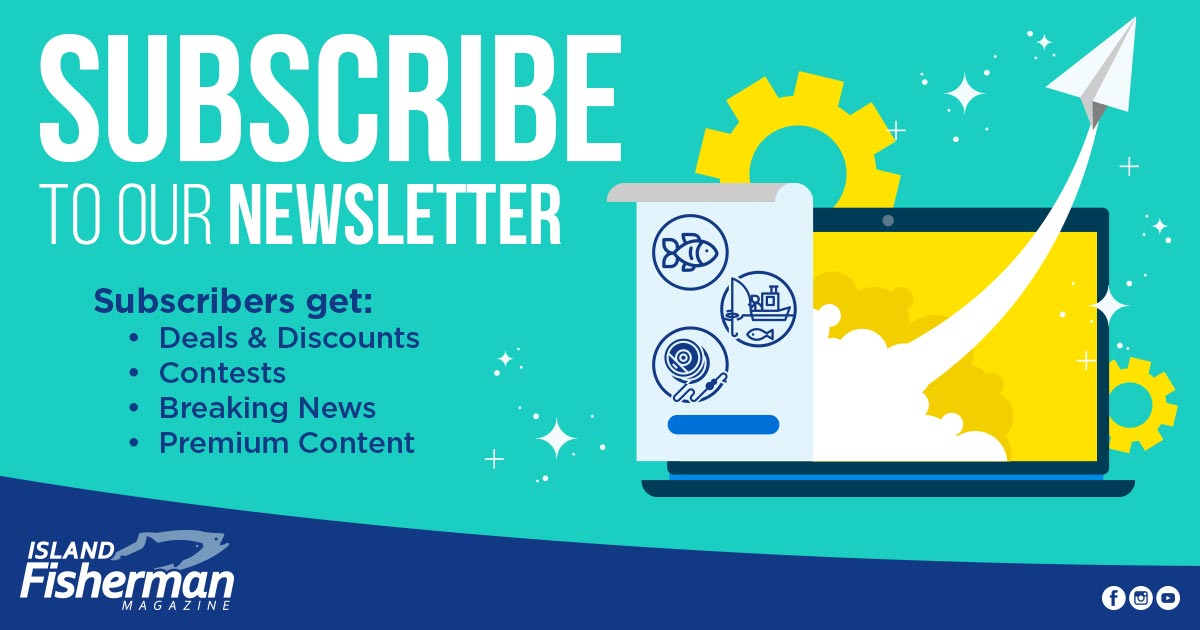 So you think you know your tackle, do you? Then let's get to it!
[qsm quiz=2]